Pneumatic double-membrane or diaphragm pumps for fluid transfer. Reliable and high-quality, to keep your process running smoothly.
Read more
The Blagdon double diaphragm or double membrane pneumatic pumps are well-known in the industry related to handling difficult liquids and relatively low pressures.
Read more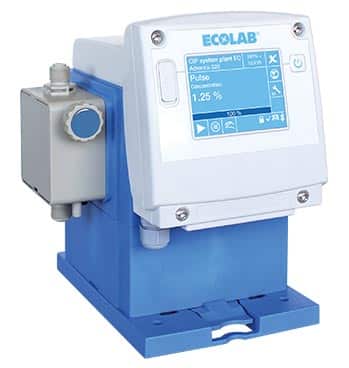 With the ECOLAB diaphragm metering pump series, we offer a range of pumps adapted to the high demands of industrial use.
Read more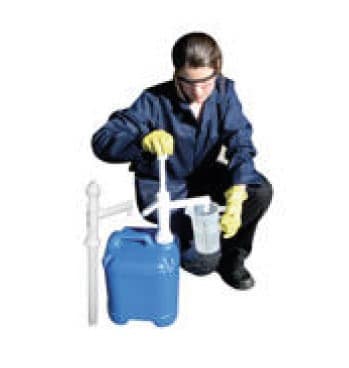 Drum manual pumps for dispensing bulk liquids, resistant to the most corrosive acids or the most innocuous liquid foods.
Read more